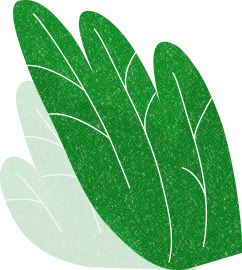 NEWS
2020.06.19
2020 19 June Riverbed Cleanup - Do Something for Tamsui River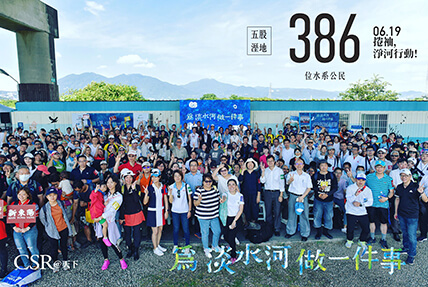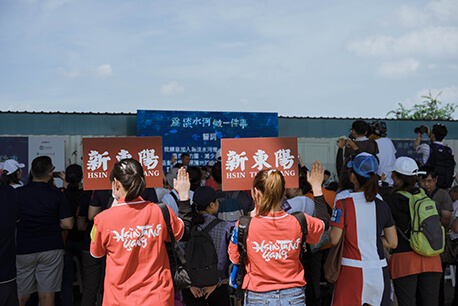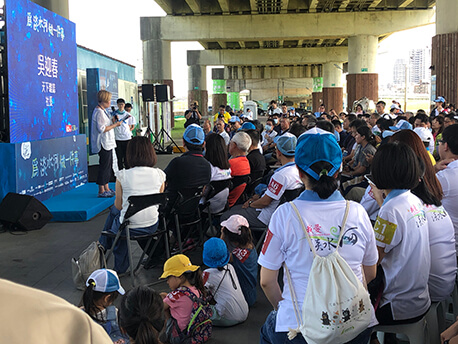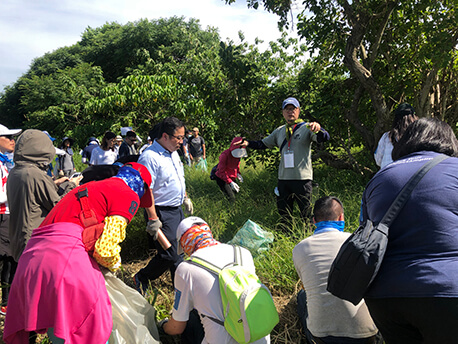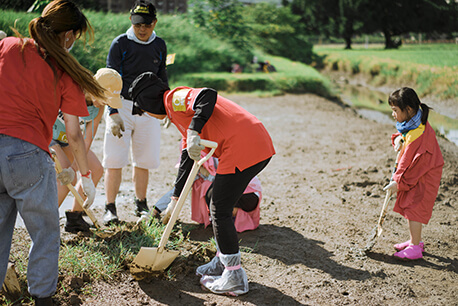 Hsin Tung Yang has always believed in "doing the right thing"!Our long-term dedication to promoting environmental and ecological preservation has earned us an invitation to participate in CommonWealth Magazine's "Do Something for Tamsui River"!It has been an honor to join CommonWealth Magazine's "19 June Riverbed Cleanup" and to fulfillour corporate social responsibilities in action.
Hsin Tung Yang Joins "Do Something for Tamsui River"
"Gather round!"More than 300 participants gathered beneath the Chenglu Bridge at the Wugu Wetlands for the "19 June Riverbed Cleanup" co-organized by CommonWealth Magazine and the Society of Wilderness.Though the blazing sun was scorching, everyone was determined to preserve the environment in action!
Hsin Tung Yang's Commitment
Many volunteers and businesses joined this event, and many of whom brought their children along. The looks of pure joy on their faces, as if they were going on vacation, were moving. The event presented a wonderful educational opportunity to plant the seeds for environmental protection in children, and to provide them with a cleaner world.
Environmental Protection Activities
Hsin Tung Yang has always upheld the notion of sustainable development. We promoted various actions including water conservation and wastewater treatment system, installed renewable power generation system, reduced waste, implemented green procurement, and also encouraged our employees to become water-conscientious. All the steps were geared toward building a well-rounded, sustainable food value chain, and we aim to bring the awareness of sustainable development to the whole world through active ESG implementation.
Environmental Protection Activities
CommonWealth Magazine