Product and Environmental Sustainability
Taken from the Society, Giving Back to the Society" Has Been Our Mission.​​
Product Sustainability

Hsin Tung Yang was selected as an industry model for building the "Processed Food Traceability" system with the help of the Department of Commerce, MOEA, and Industrial Technology Research Institute (ITRI). To rigorously protect the food safety of consumers, Hsin Tung Yang also became Taiwan's first meat processor to implement the full "Product Traceability" and "Processed Food Traceability" systems.

【Product and Service Innovations】

1. Healthy and environmentally-friendly foods: Eatender foods and foods made with ingredients from small farms and innovative, reusable gift packaging...etc.

2. Sustainable LOHAS channels: supporting small farmers, eco-friendly utensils and local culture...etc.

SAFETY RESUME

Environmental Sustainability

Hsin Tung Yang promotes paperless processes, and has adopted environmentally-friendly energy-saving and/or LED lighting equipment and also practices recycling and reuse. In addition, Hsin Tung Yang practices green procurement and prioritizes purchases from green products certified with Carbon Footprint or Green Mark designations. Usable waste building materials used during store fixture and maintenance, are also further reused in building construction.
CERTIFICATION AND CERTIFICATE
Caring the Society and Participating in Charity
Hsin Tung Yang is very passionate about charity, and strive to fulfill his corporate social responsibility. Our founder, Mr. Mai Hsin-Fu, and Chairman, Mr. Mai Kuan-Chen, both believe that it is the responsibility to assist and feedback the society for every successful corporation. Under the belief, we rigorously participate in charity events, and help those who in needs with our sincere love and care.
Mai's Hsin Tung Yang Foundation was founded in 1984. It commits to offering long-term adolescent scholarships and supporting other charity organizations to help the weak and poor people. It aims to improve their environment to study and give them more opportunities to enhance their competitiveness.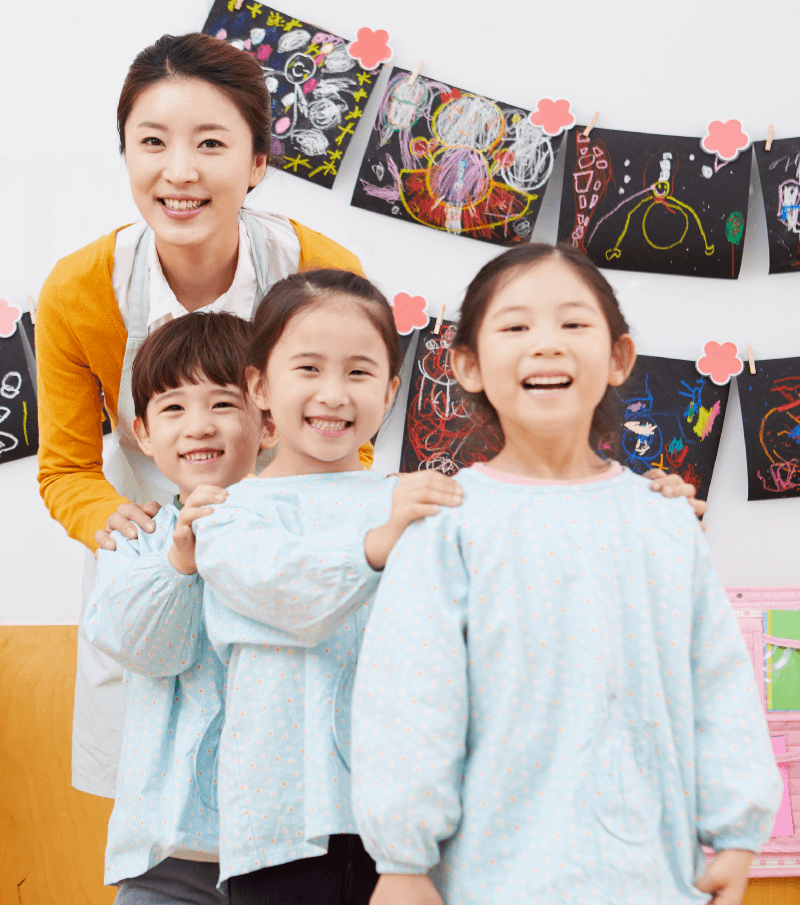 Report & Related Links
Coexistence and Mutual Support
We Believe Good Governance will Ultimately Lead to 更美的風景、更美的人情味