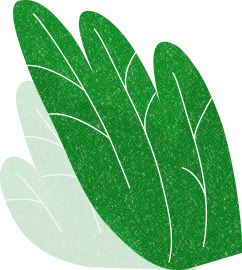 NEWS
2018.11.21
Hsin Tung Yang's Dayuan Plant Honored with Silver Medal from MOEA's 2018 Energy-Saving Role Model Award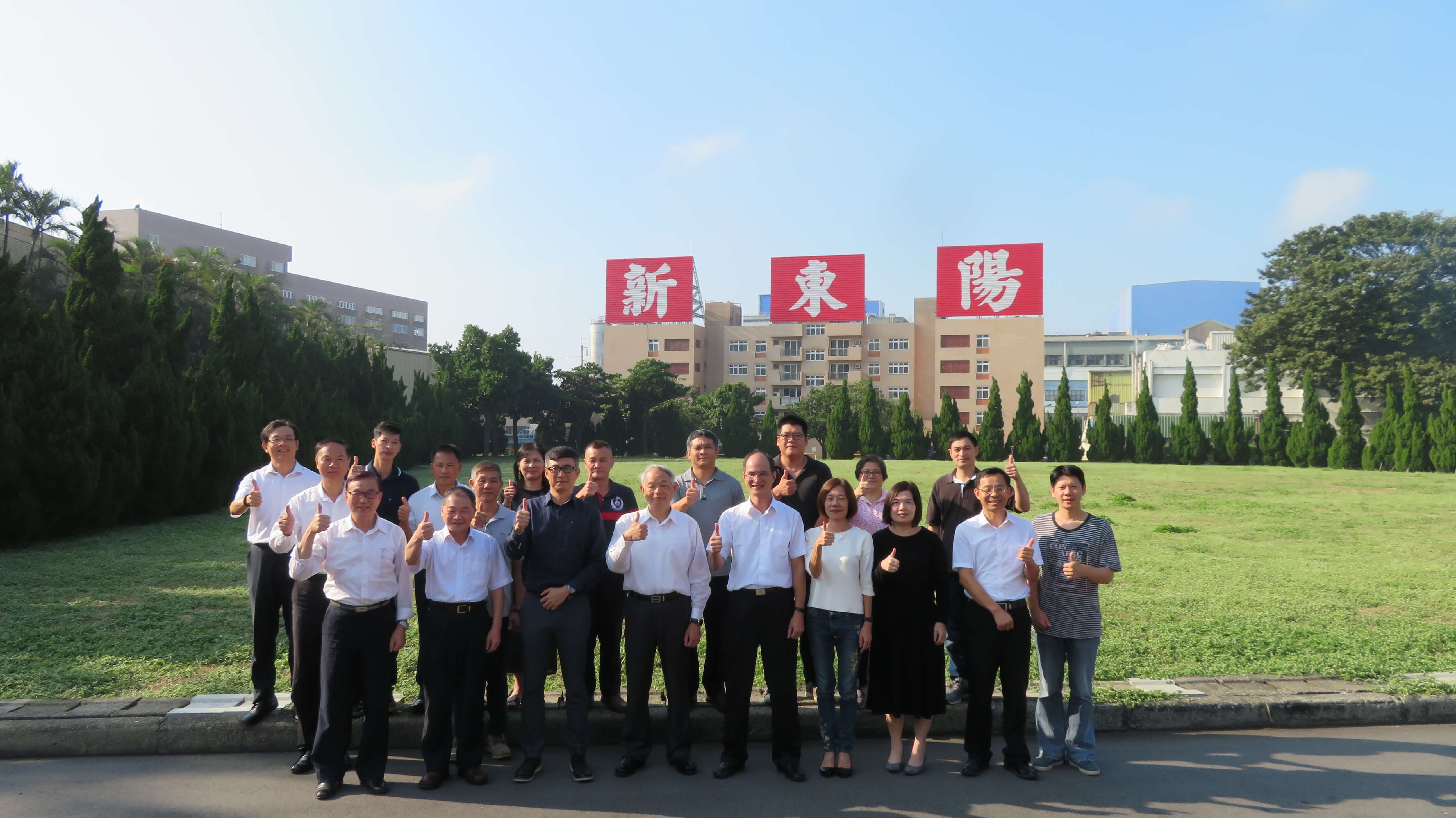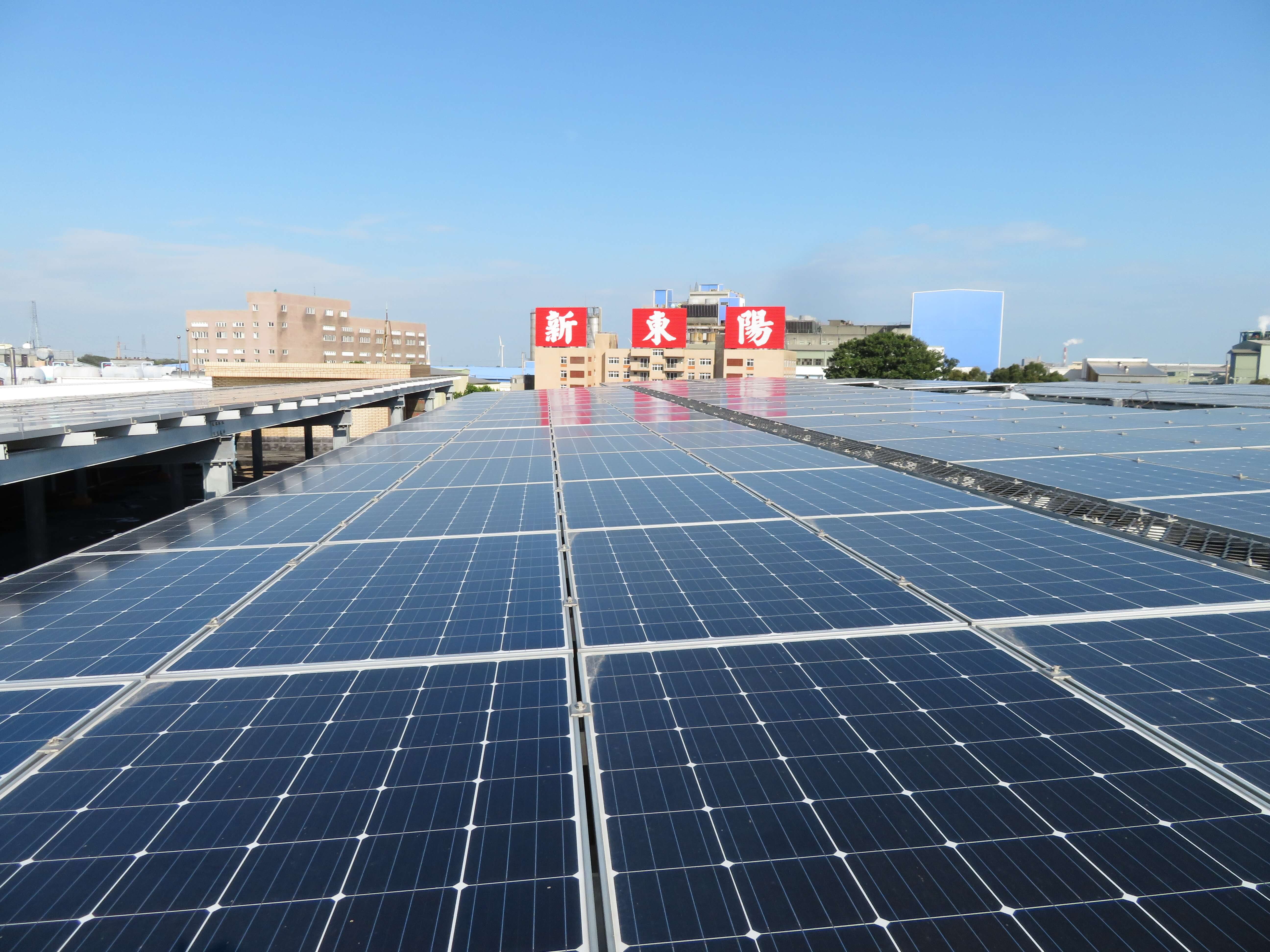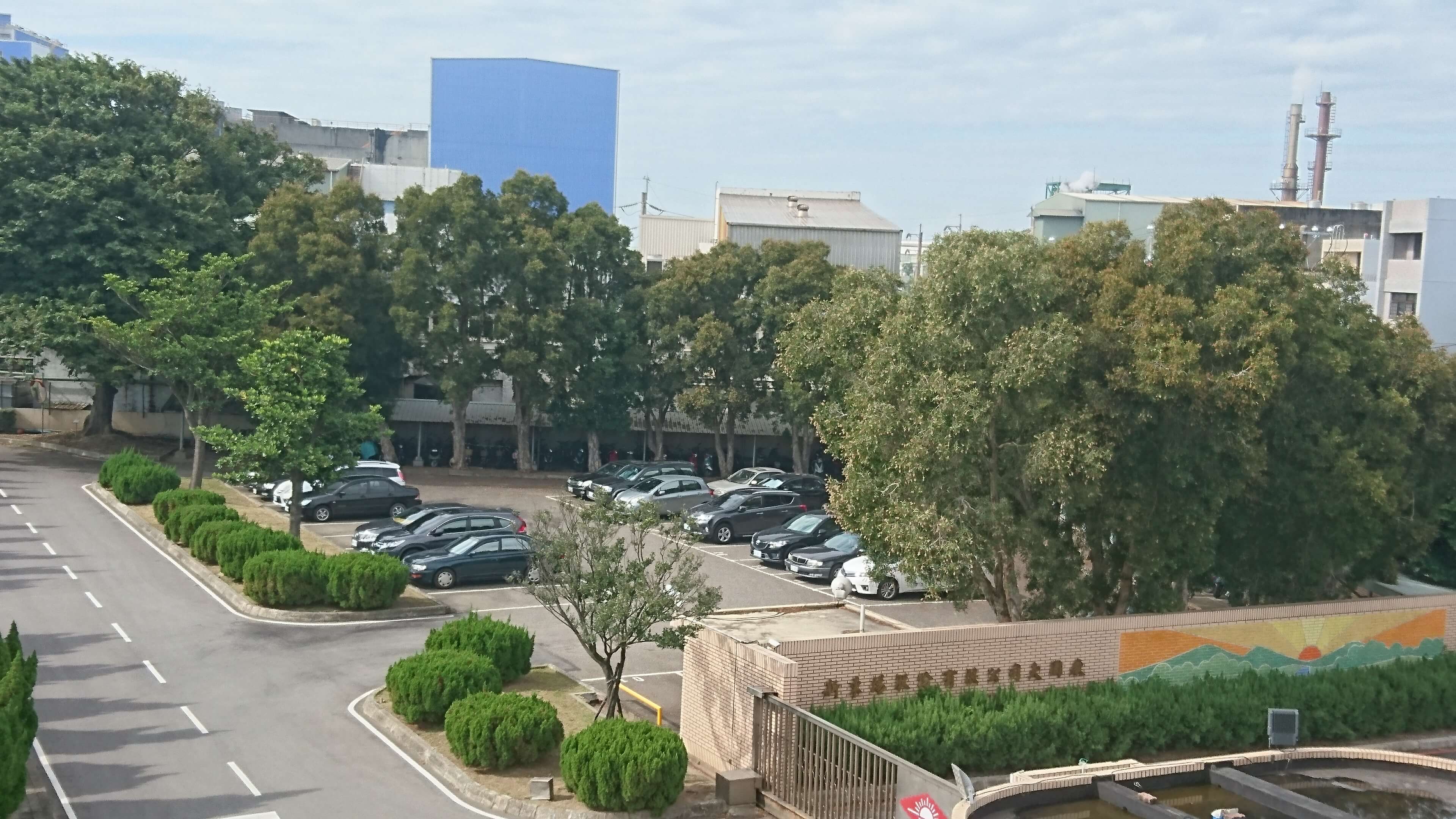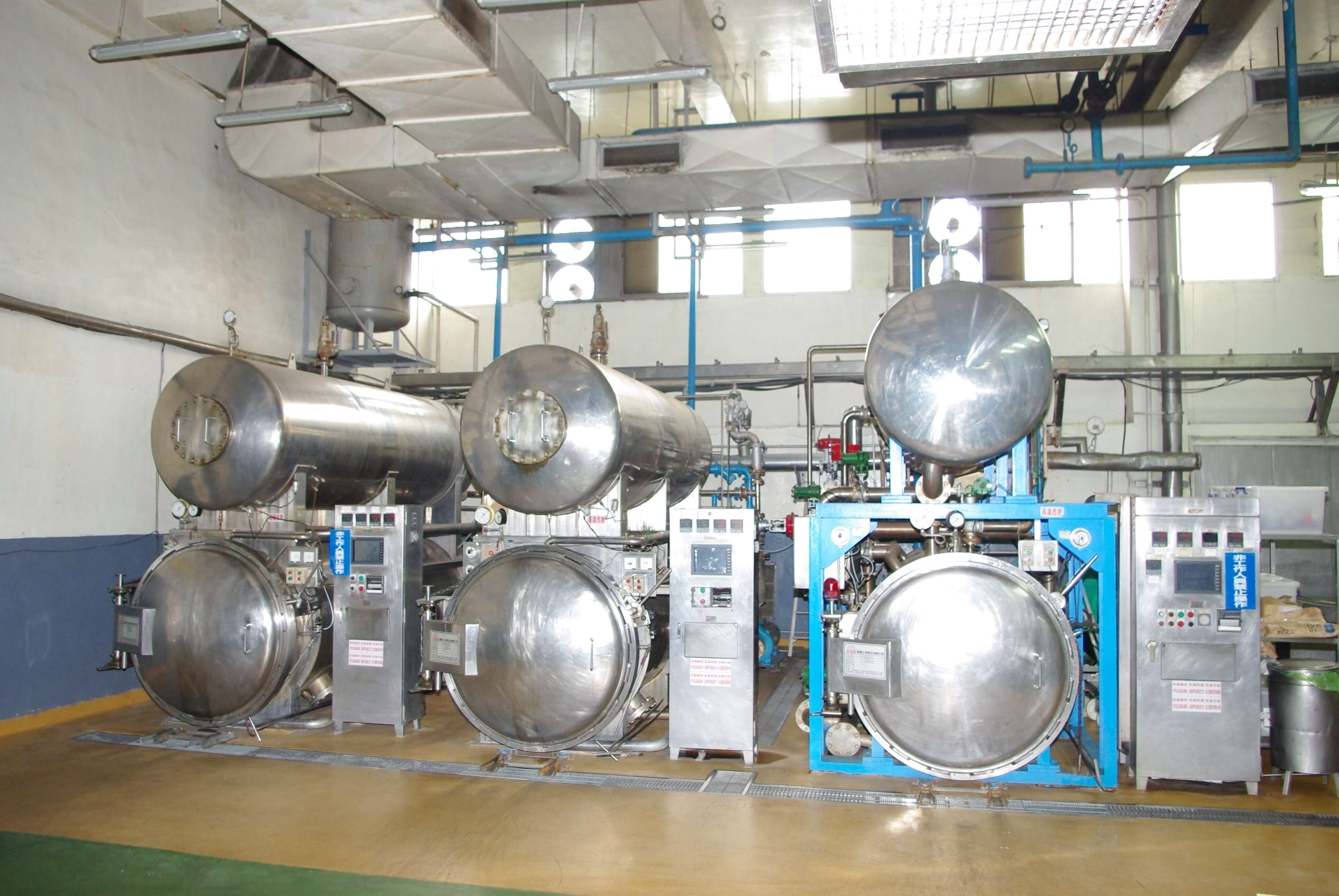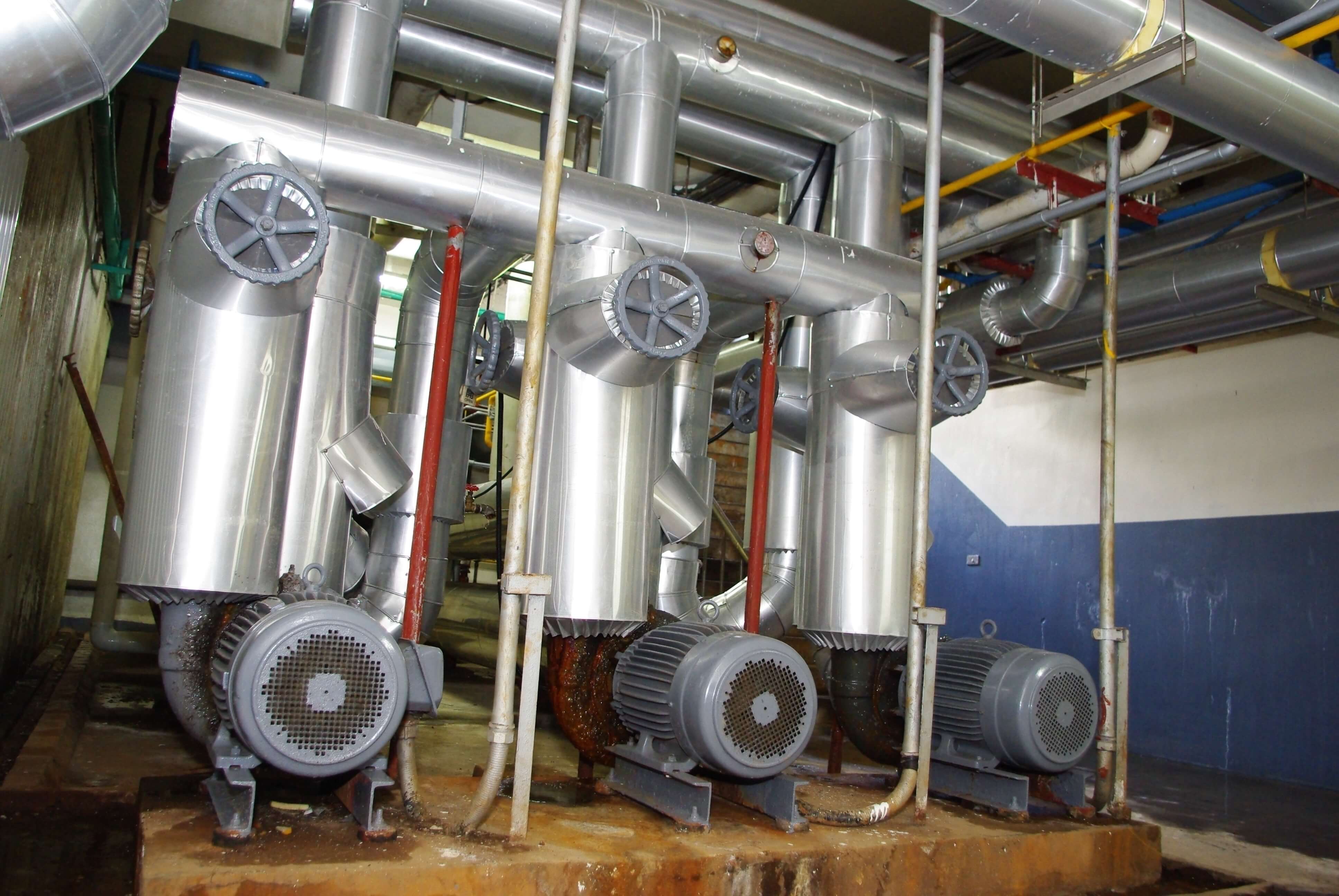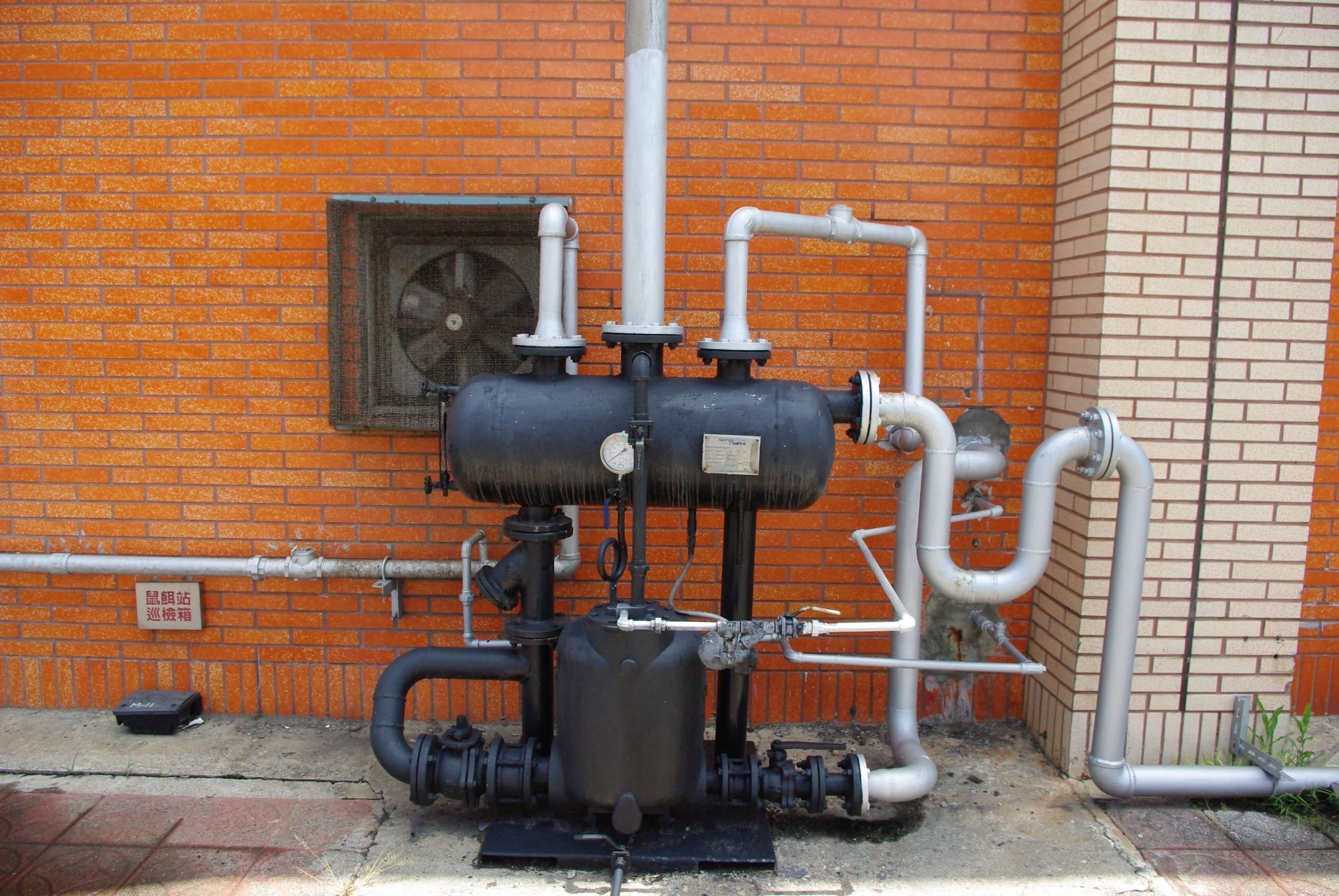 To encourage both the public and private sectors to promote energy conservation and to establish energy inventory and management systems, presently, the Ministry of Economic Affairs (MOEA) has organized the Energy-Saving Role Model Award for 25 rounds. In 2018, participants included 106 companies and 28 elementary and junior high schools, and after rigorous preliminary and secondary reviews, 34 energy-saving role models were selected among the enterprises, public/private sectors and schools. An awards ceremony was also held on November 21st in the hopes that such role models could encourage various sectors to be more committed to energy conservation and to create more economic and energy-saving benefits.
Hsin Tung Yang wishes to share our pleasure and honor in receiving this award with everyone!
Accomplishments:
●Energy Inventory Team was set up at the production facility: Headed by the Head of Factory, the team is promoted by the Factory Supervisor and Factory Affairs Manager and its tasks are executed by supervisors from other energy-consuming divisions.
●Implement energy inventory system: statistical data on data consumption is recorded, and power and heat balance charts are created in order to understand and analyze energy consumption activities from major energy-consuming equipment.
●Voluntary energy inventories, monitoring and recordation: dedicated personnel are in charge of energy-consuming items inc;uding inspections, monitoring, and recording data on oil, power, steam, and gas usage.
●Key energy-saving measures: Installed energy-saving inverters at cooling water pump and brine pump; installed descaler cleaning kits at the three evaporative condensers for air conditioners; adopted water recyling system for aluminum can sterilizers; installed pressure control device at cooling tower; and replaced mercury lamps at the warehouse and street lamps throughout the plant with energy-saving metal halide lamps, and lights with LED lamps.
經濟部能源局_節能報導