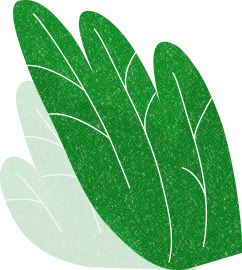 NEWS
2018.04.12
Hsin Tung Yang is the First Food Company in Taiwan to Receive Green Factory Designation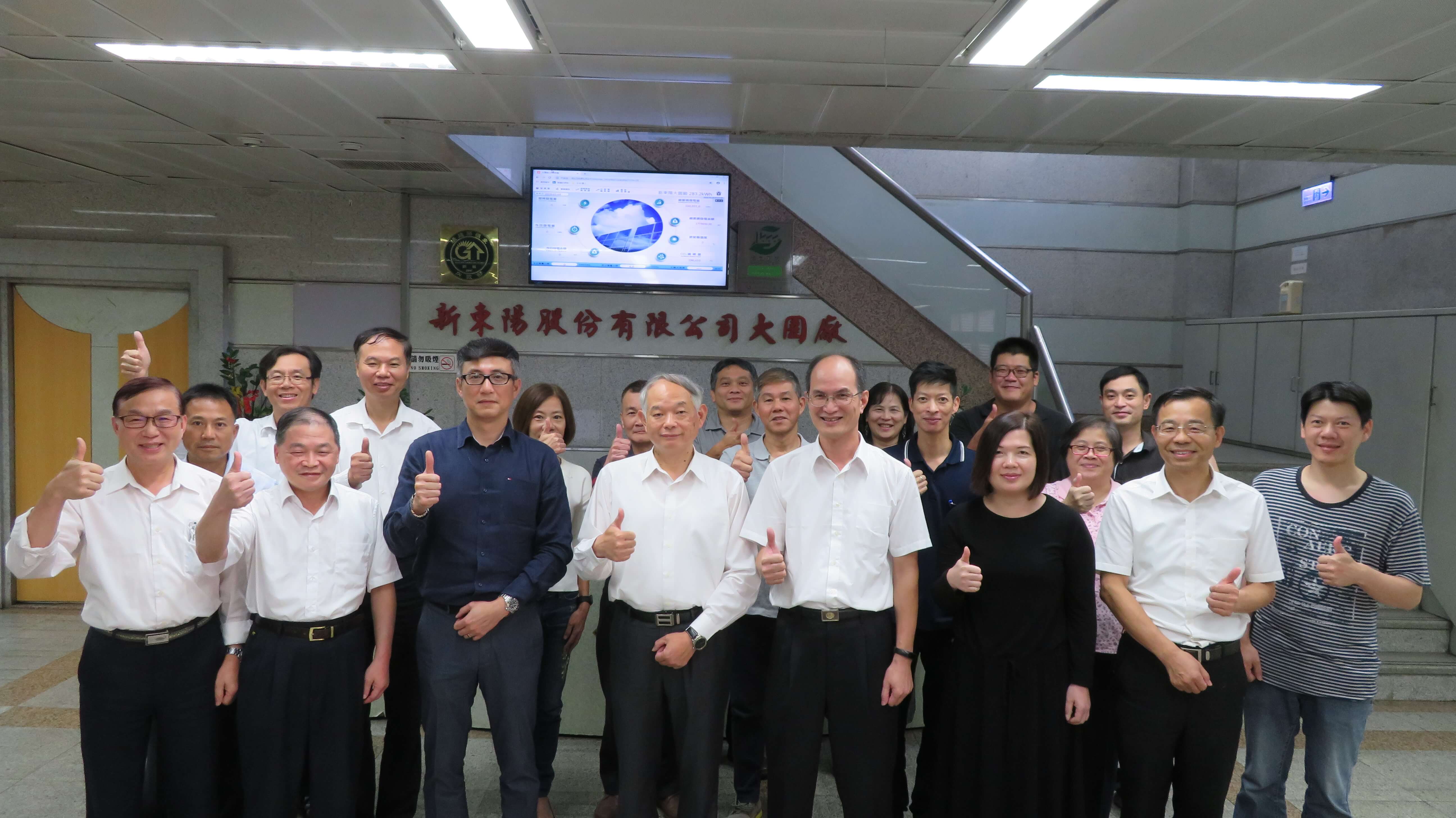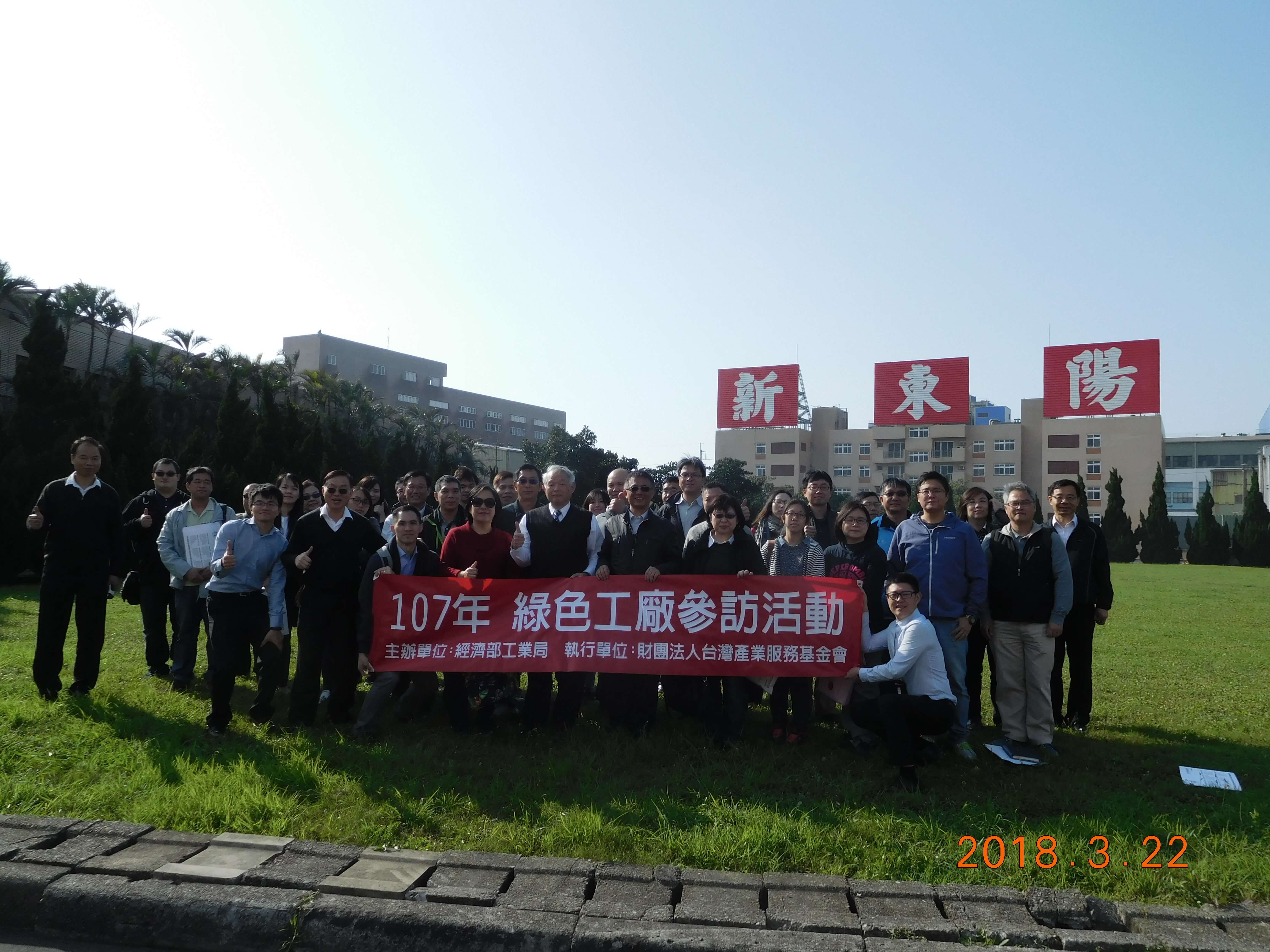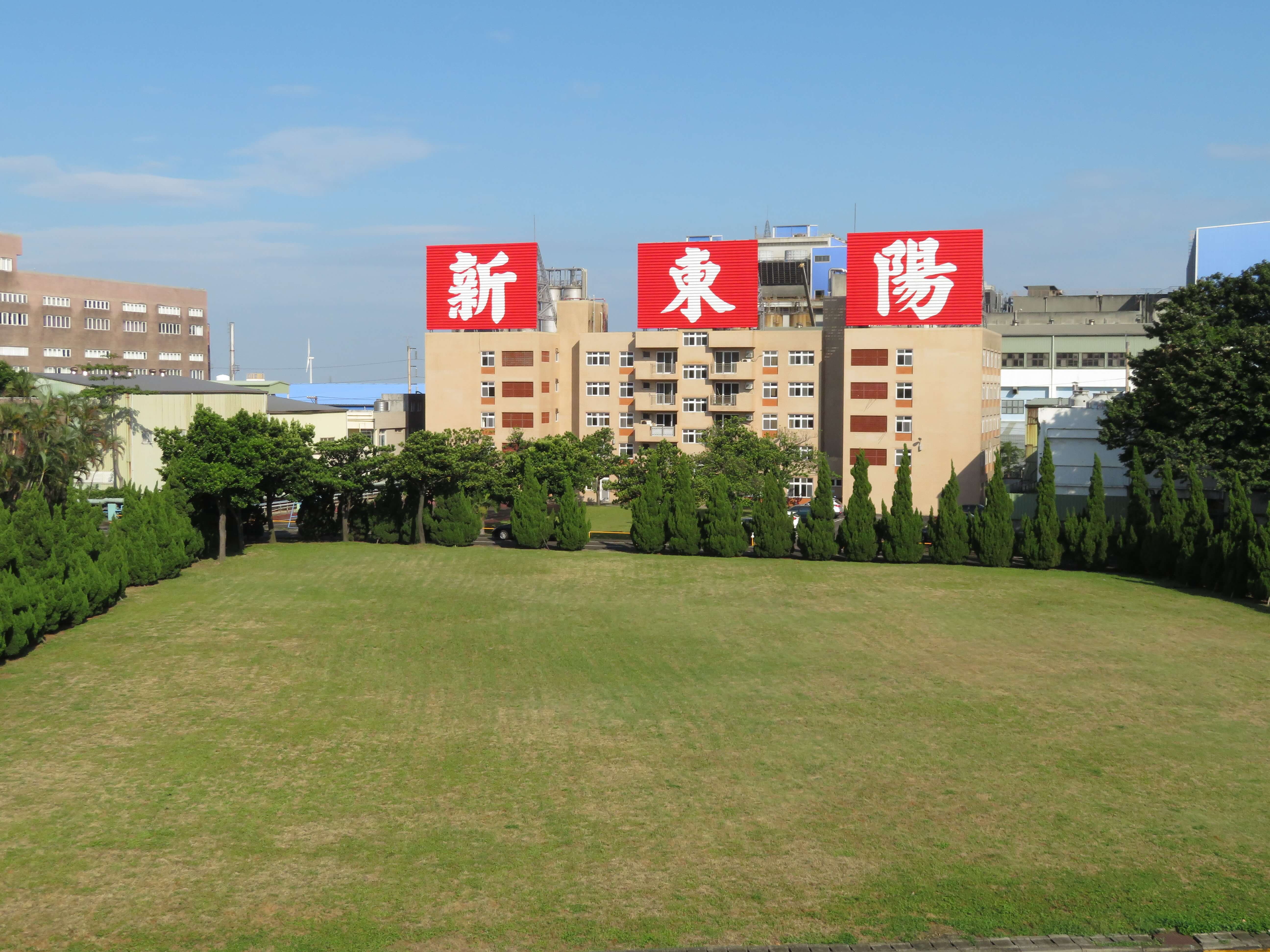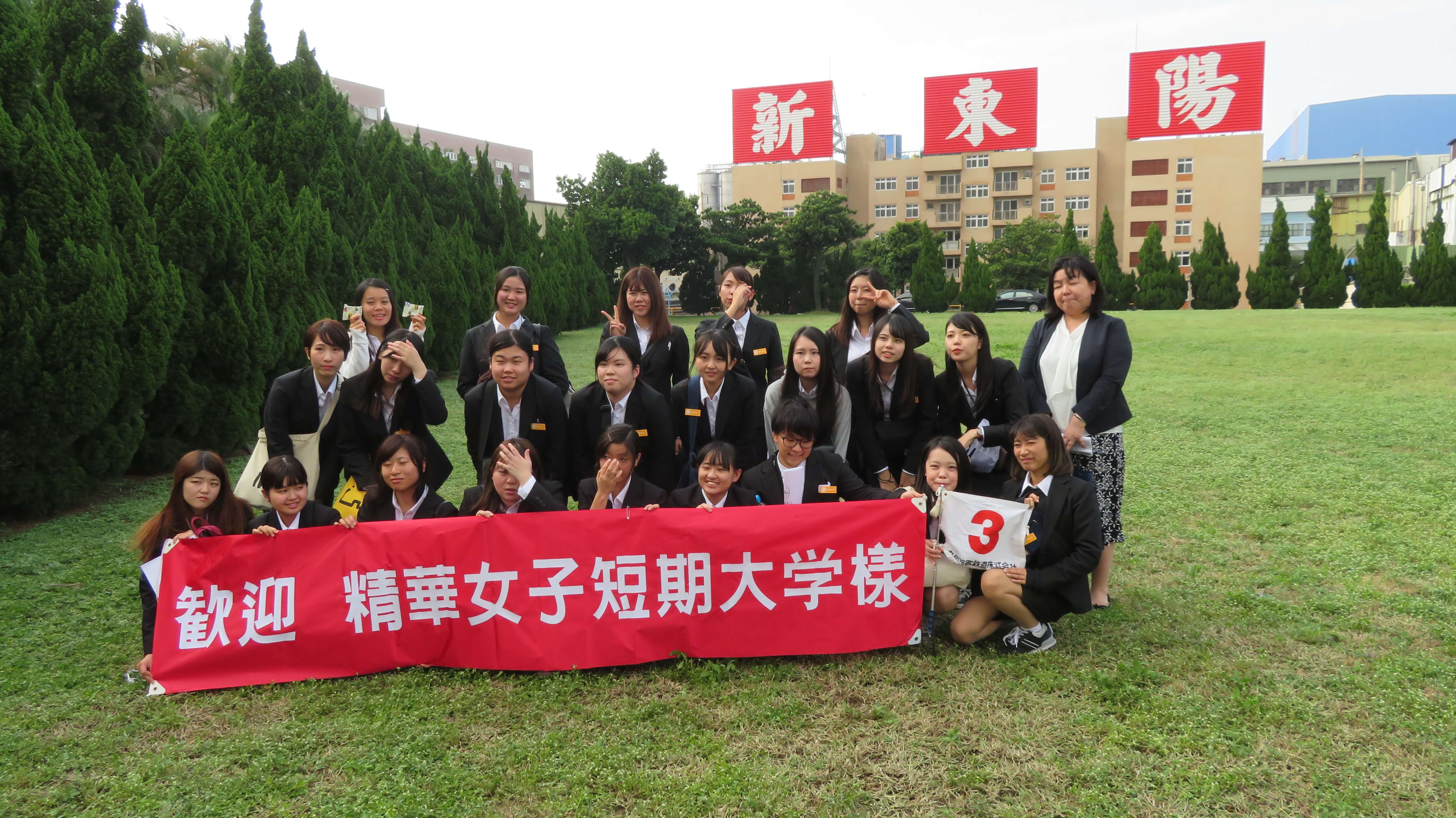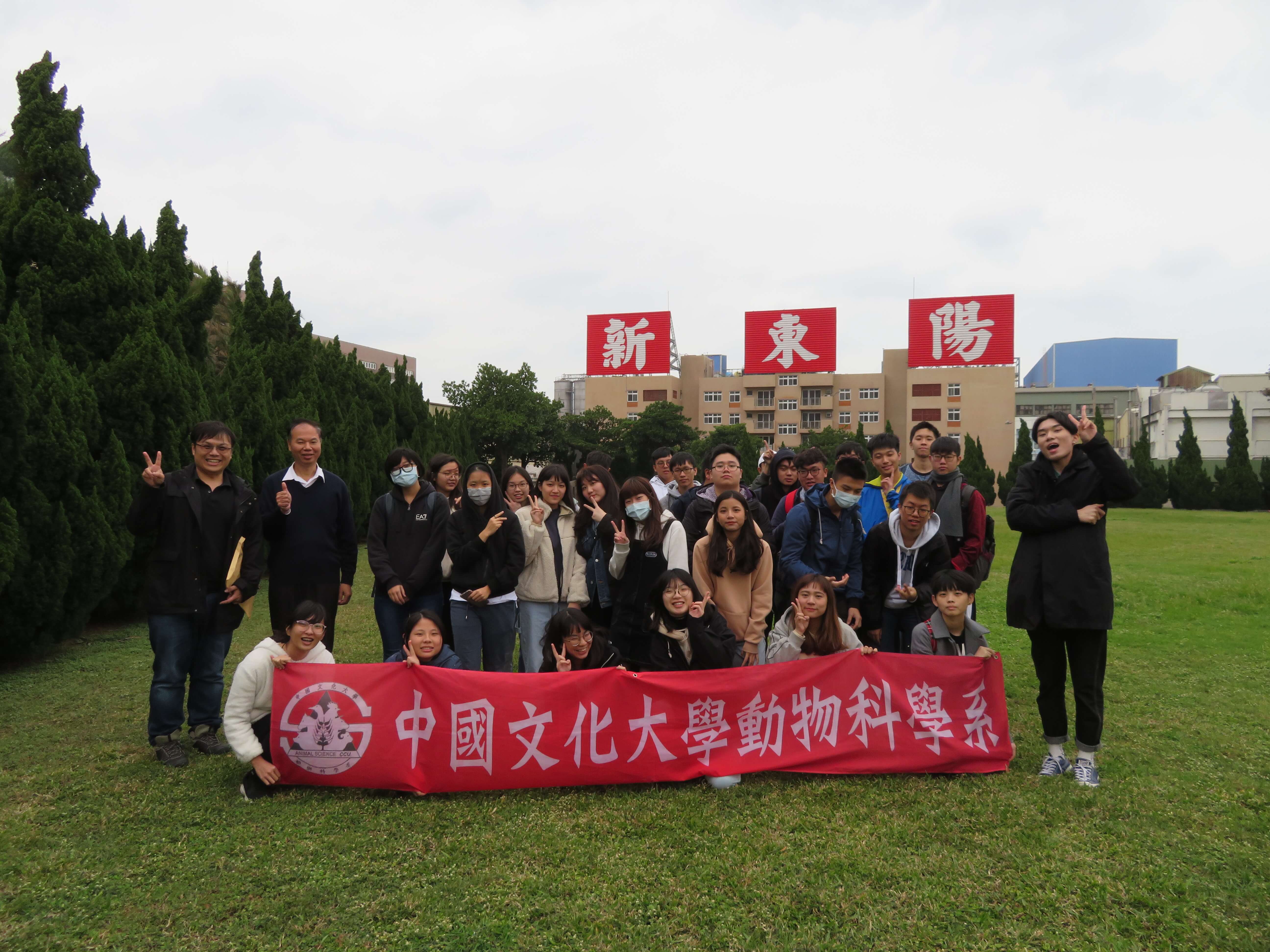 Established in 1988, Hsin Tung Yang's Dayuan Plant is 12,000 ping in area and mostly carries meat processing and pastry production. Its professional production facilities are in line with FDA and FGMP standards, and advanced automated equipment from Europe, USA and Japan have been adopted. In addition, we also implement technical cooperation with Denmark in addition to having introduced meat processing technical know-how from Germany. These rigorous processing standards and quality control are set in place to produce the best quality of products possible. In terms of quality and food safety management, Tayuan Plant has been certified with international certifications including ISO 9001, ISO 22000 and HACCP, as well as CAS quality product certification and TAP (Traceable Agricultural Products) certificate.
On top of food quality and safety and health management, Dayuan Plant has also implemented advanced wastewater treatment facility from the Netherlands at the very beginning since we are atively committed to clean production measures including production process improvements, energy and water conservation and waste reduction. Relevant measures include implementing automated production equipment, replacing old and worn equipment, recycling coolant water during processing, recycling steamed coolant water, installing inverters at production machines to conserve energy, replacing lights throughout the plant with energy-saving lights, improving the energy efficiency of AC coolant water system, sorting and recycling waste, and planting more greens at the production facility.
We began to participate in the Green Factory coaching program from the Industrial Development Bureau, MOEA in early 2017, and by September 2017, we achieved the ISO 14064-1 Greenhouse Gases Inventories certification and were also authorized to establish a 283.2 kWh solar power generation system by the Bureau of Energy, MOEA. To fulfill our corporate social responsibilities and to implement continuous improvement and sustainable management in practice, besides complying with Taiwan's environmental protection, safety, and health laws, Hsin Tung Yang also actively seeks to be aligned with international trends. We abide by international work safety and environmental protection treaties and continue to promote international certifications such as ISO 14001, OHSAS 18001 and ISO 50001, and are dedicated toward our goals for "Green Factory" and "Sustainable Development".
經濟部工業局FB